In our second feature from the inspirational Shelley Smith of ESPN, she writes about two male champions and the special influence the trio had upon each other's families and careers.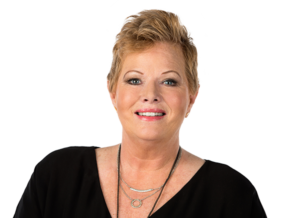 "I met Reynaldo Spalding in 1993 when he was just out of high school. We became fast friends as I was working on a story about life in inner city Los Angeles. Reynaldo and his fellow athlete, Keyshawn Johnson, who works for ESPN now, hung out with me and offered to do just about anything I needed.
I needed babysitters. So the two of them would alternate taking care of my then 6-year-old daughter. Keyshawn went on to play football at USC and then to the NFL and Spalding, aka "Skeats" went to Iowa and then began working with Keyshawn.
Skeats ended up living with us for a while and worked his way into becoming a football coach at Mission Viejo High School. I went to his state championship banquet just after I was diagnosed with breast cancer. He said it was his turn to babysit me. My daughter is now 31. How about that?"
– Shelley, Bureau Reporter, ESPN
Los Angeles, California
See this story at The Corner of the Court Project